Dive Right In
Registration is now open for Summer swim team.
Summer Swim Team and Swim Lessons are members only.
Swim Team Level 1
Swimmers can swim 25 yards completely unsupported without touching the wall or lane lines. Swimmers are learning all four strokes and how to breathe on their side.
Swim Team Level 2
Swimmers can swim 50 yards without stopping, have consistent breathing on their side, and have total control of their body while swimming freestyle.
Swim Team Level 3
Swimmers can swim 100 yards uninterrupted, have mastered all four strokes, and consistently do flip-turns and underwater work. Practices are more workout based and are heavily focused on building endurance and stamina. These swimmers have been on a swim team before and are preparing to swim in high school or join a club team.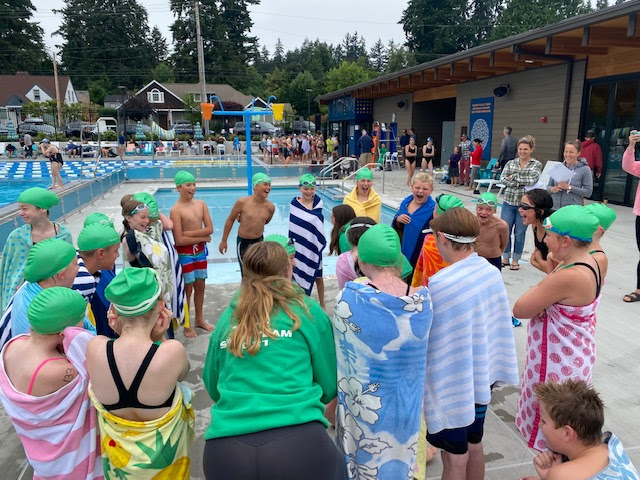 For questions or more information regarding Swim Team, please contact our Aquatics Director, Makenna Cain, at thetltcswimteam@gmail.com
Book For Swim Team (Members Only)
<%phone-email%>