Registration for Adult Group Lessons is class by class and registration is required to reserve your spot. No drop ins. Members register through your Gametime account. Non-members please contact the office to register.
2021-2022 Fall/Winter/Spring Schedule
Stay Tuned for the 2022 Summer Schedule!
Non-Member
1.5 hour – $35 plus tax
*Effective June 1, 2022 the non-member fee will be $40 plus tax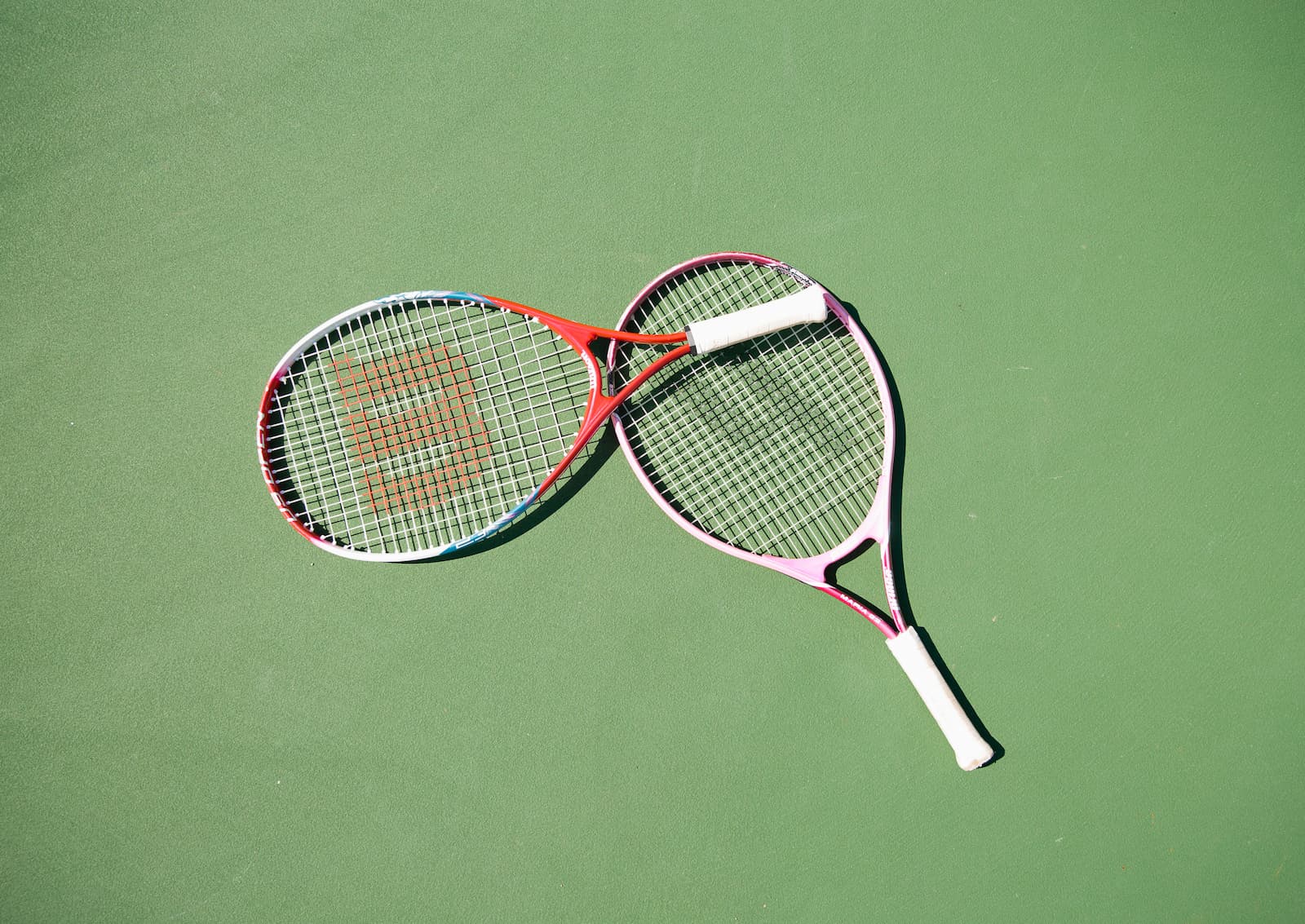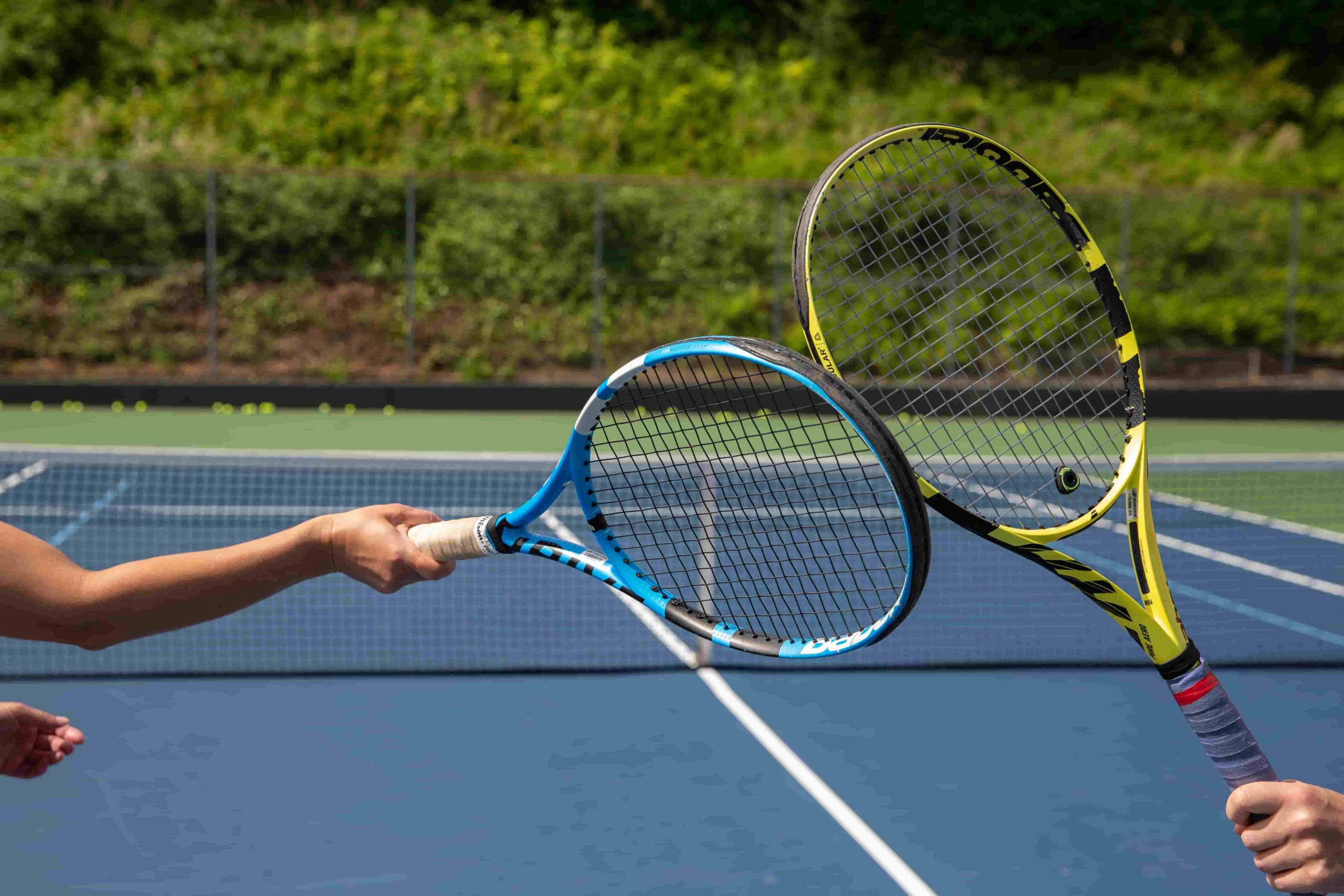 Private Lessons
Private lessons are also available for adults. Priority goes to membership first and then to non-members. Learn more about contacting the pros to set up a private lesson.
Book Tennis Lessons Now
<%phone-email%>