2023 PNW Title Sponsors
Bruce Titus Automotive Group
---
Bruce Titus Automotive Group is one of the largest and most respected dealer groups in the Washington State South Sound area. If you are searching for a new or pre-owned vehicle, we encourage you to browse our dealership's inventory. If you would like to test drive any of our many vehicles, make a stop at one of our many south sound locations today.
What makes Bruce Titus Automotive Group truly unique is its long history of community service, including the support of hundreds of educational, cultural, charitable organizations throughout our communities. Come visit us today and let us show you how easy the car buying & owning experience can be!
Harkness Furniture and Mattress
---
Harkness Furniture and Mattress is a local, 4th generation family-owned furniture and mattress retailer, serving the Western Washington area since 1920! With award winning customer service, 4 floors of quality home furnishings and the Harkness Mattress store right next door, you'll be glad you visited Harkness Furniture in Tacoma!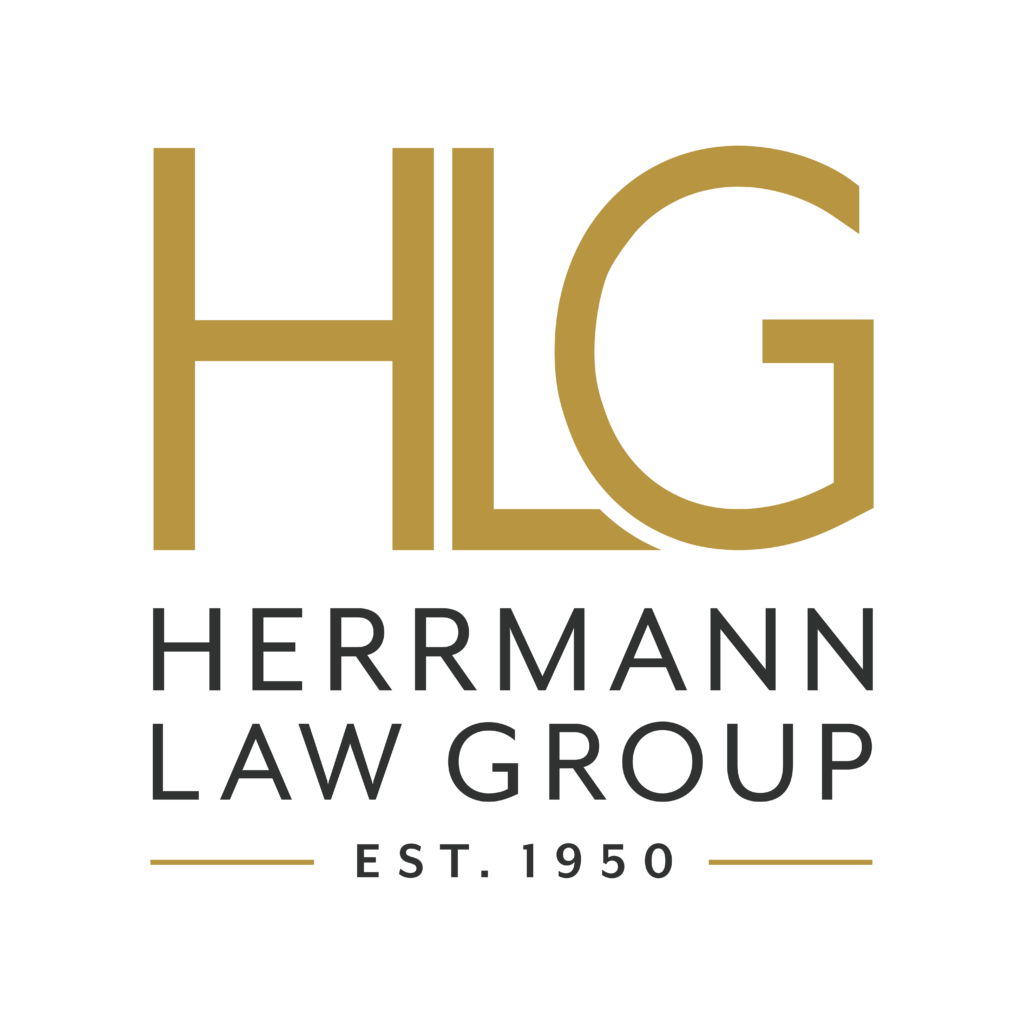 Herrmann Law Group
Phone: 206.625.9104
---


Gray Lumber Company
Phone: 1-800-GLC-GRAY
---
"Gray Lumber Company is a family organization that consistently provides quality construction products at competitive prices with personal service."
The Levey Law Group
Phone: 253.272.9459
---
Website / Facebook / Twitter / Linkedin / TikTok / Instagram / Youtube
Ken's law firm, The Levey Law Group, is devoted to giving peace of mind to people during their divorce and beyond. His firm exclusively practices family law such as divorces, post-divorce issues, and other "family law" matters.
Virginia Mason Franciscan Health
---
2023 PNW Match Sponsors
A2 Physical Therapy – Alika Antone
Beyond Fitness – Matthew Bliss
Bliss Law Group – Heather Bliss
Ceiba Consulting – Brynn Brady
Doyles Public House – Russ Heaton
Green Air Supply – Tom Hoare and Bronwyn Rogers
Hay and Swann LLC – Heather Swann
Historic 1625 Public Place – Kristen Wynne
Lakewood Endodontics – Sean Wittmer
Kram and Wooster, P.S. – Peter Kram
Marvin Sheet Metal – Rob Hawkins
Merrill Lynch – Daniel Lee
Moss Adams – Chris Kradjan
The Moxley Family – Herb Moxley
Ogden Murphy Wallace, PLLC – Bill Malaier
Pfarr Insurance Agency- Allstate – Rob Pfarr
Propel Insurance – Kurt Carlson
Tacoma Rainiers – Aaron Artman
South Sound Law Group – Erin White
The Tacoma Rainiers – Aaron Artman
Veteran Elevator – Jamie and Josh Lomax
2023 PNW Set Sponsors
Gray Law Firm – Judson and Gayle Gray
Premier Insurance – Guy Neff
Harman Construction – Jaime and Alex Harman
Heidi Hurst Team – Windermere Abode
Law Offices of David Smith – Dave and Lisa Smith
M Agency – Bobbie Bailey
Mark E. Bardwil, Attorney at Law – Mark E. Bardwil
The Management Trust – Mark Mathews
Mcphee Dental Group – Sean and Brad Mcphee
Megs & Mo – Donna Mathews
MRF Construction – Mike Fast
Pivot Properties – Jaime and Alex Harman
RE/MAX – Shannon Peterson
Raphael Consulting – Shayna Rafael
ServiceMasters – Jeff and Angela Sorenson
Treleven Project Management – Tom Treleven
Union Avenue Compounding Pharmacy – Marcie Osborn and Kim Burkes
2023 PNW Game Sponsors
AWilkerson LLC – Amanda Wilkerson
Bob and Corinne Collie
Dave's Meat & Produce
Edman Company – Tal Edman
Fitness One – Deb Schneider
Michael and Kristen Hall
Michael Stewart Attorney at Law
Pacific Western Lumber – Charley McGovern
Phil and Ann Marie Jesse
Reed and Cara Moore
Renters Warehouse – Shanan O'Driscoll Hedges
---
---