It starts with LOVE
Tennis may be the toughest game, but it's also the most rewarding journey. A game for everyone, our tennis programs will keep you healthy and fit.
Whether you're new and hold your racquet like a frying pan or you want to elevate your game and dominate the court – you belong here.
We're pumped you're sharing the journey with us.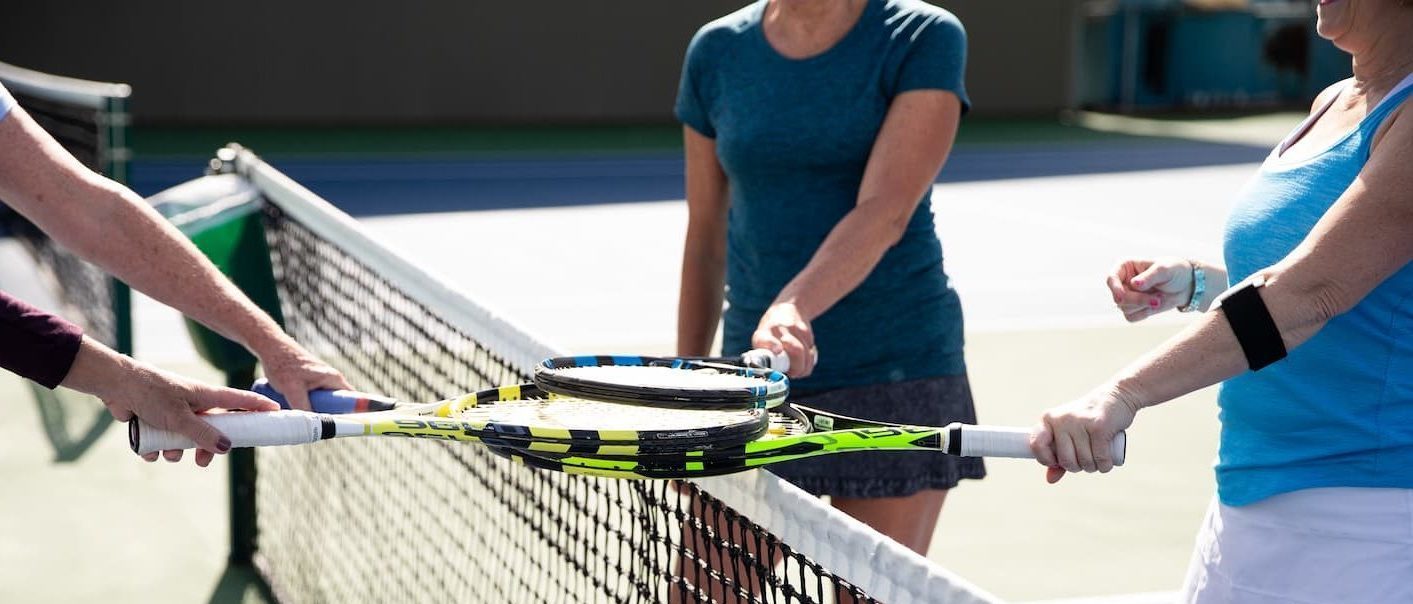 ADULT LESSONS
Women's and men's clinics, something for all levels and ages. There's a court with your name on it.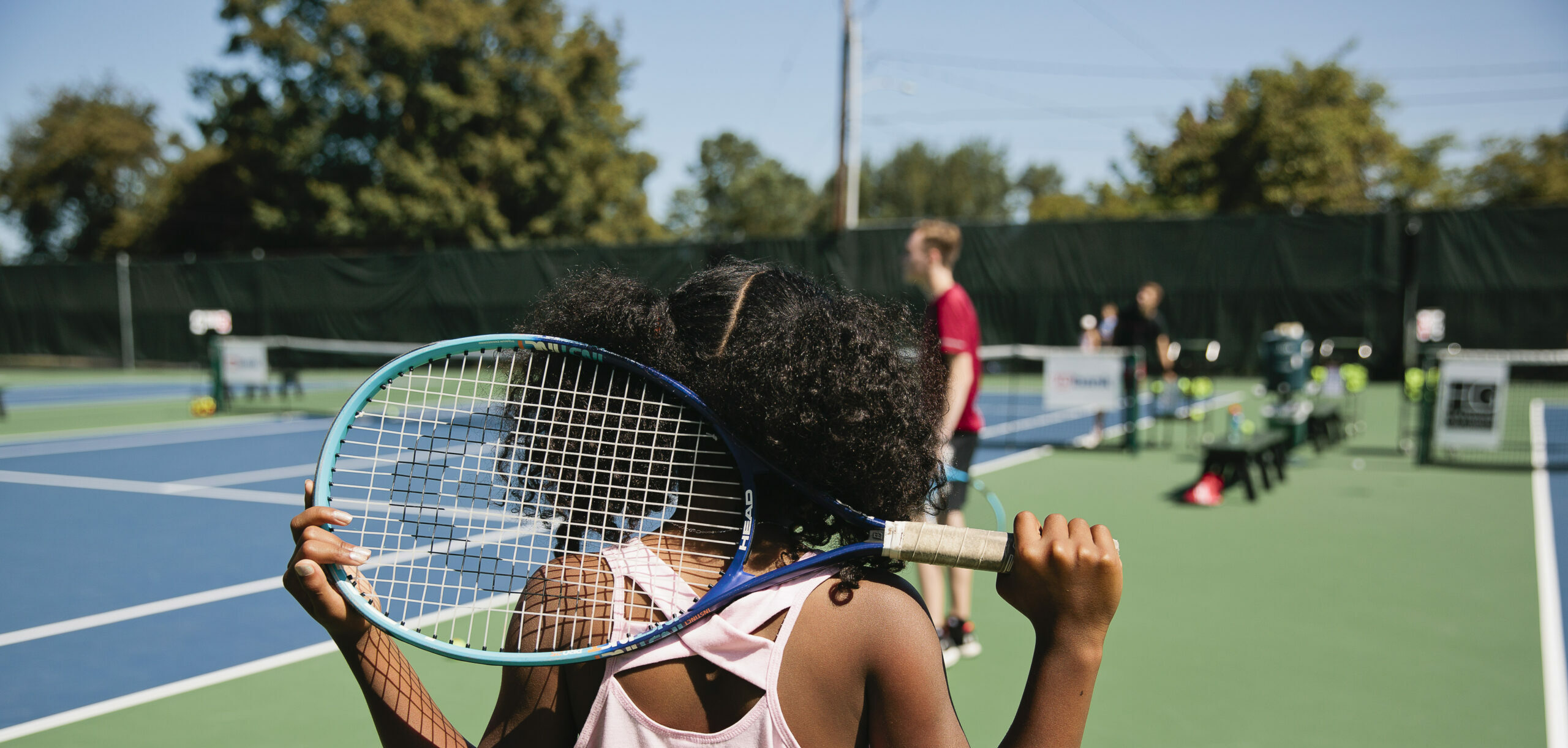 JUNIOR LESSONS
Lessons for your young athletes at every skill level  – beginner to advanced from ages 3-18.
PRIVATE LESSONS
The Tacoma Lawn Tennis Club offers private lessons to adults and juniors. Priority goes to members first and then to non-members. Most private lessons are one hour, unless arranged differently with the tennis pro.
Our Courts
TLTC has eight tennis courts.
Summer Court Use
6 outdoor courts
2 indoor courts
Fall, Winter & Spring Court Use
6 indoor courts (four of the outdoor courts are covered with tennis domes)
2 outdoor courts
Benefits
Low member per court ratio so you'll always get a court and won't have to wait
Ball machine access at all times
Immaculate, beautiful tennis courts all year round

Variety of classes for all ages

Our group lessons are a fantastic way to meet and connect with other members

Wonderful tennis instructors who are excited to work with you and see you improve
Singles and Doubles tennis ladders