The Perfect Match
For You + Your Family
Tacoma Lawn has been bringing friends and family together for over 100 years. With all the sports, people and activities you love most in one place – a membership is only the beginning.
FAMILY, FITNESS & FUN All in one
It's not just tennis, it's a lifestyle! Whether you're a tennis player, swimmer or looking for a safe place to socialize, our club is designed to match your lifestyle in every stage of life.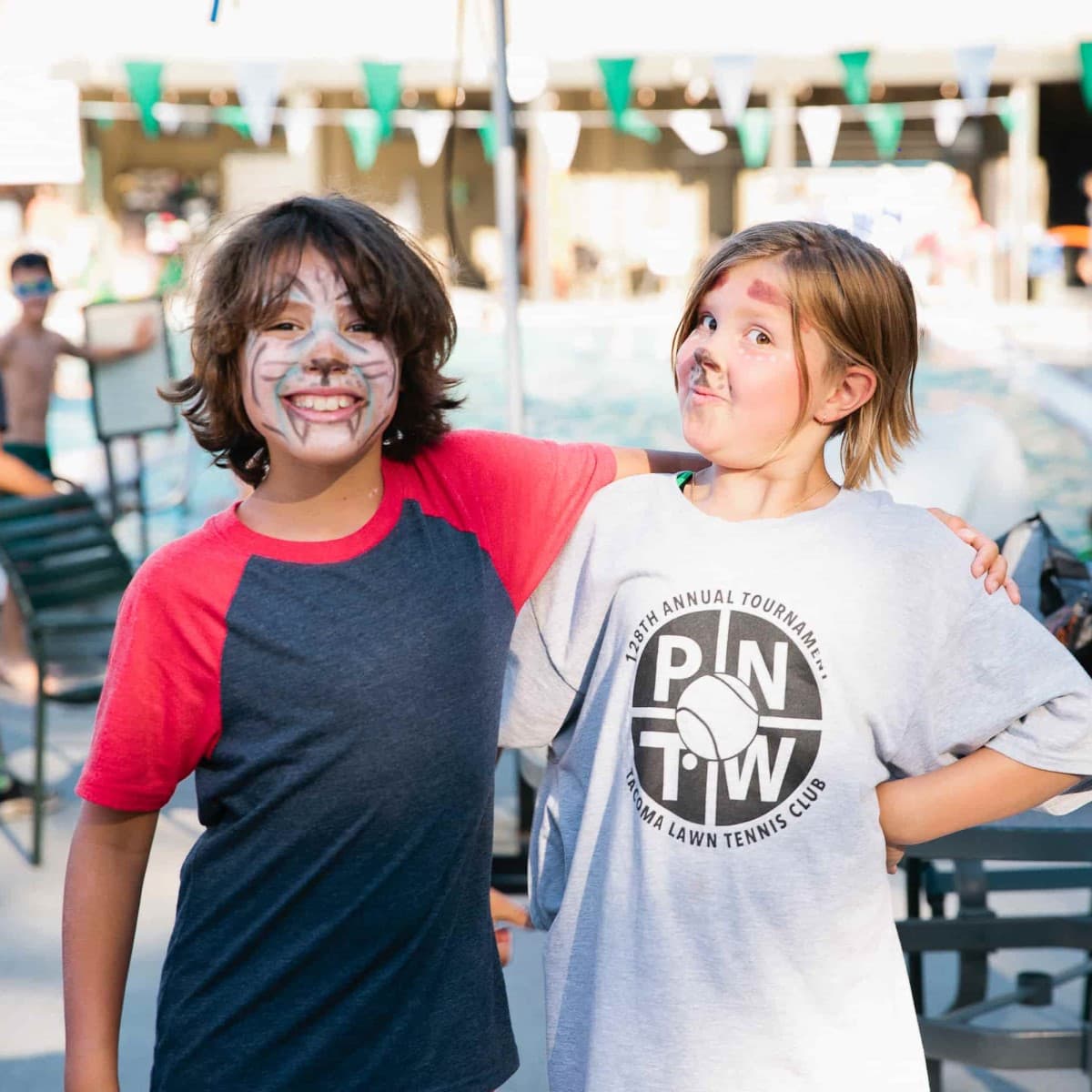 Family
Life at TLTC is enhanced by the spirit of true community. A place where members become friends. And friends become family. It's home, but it's so much more.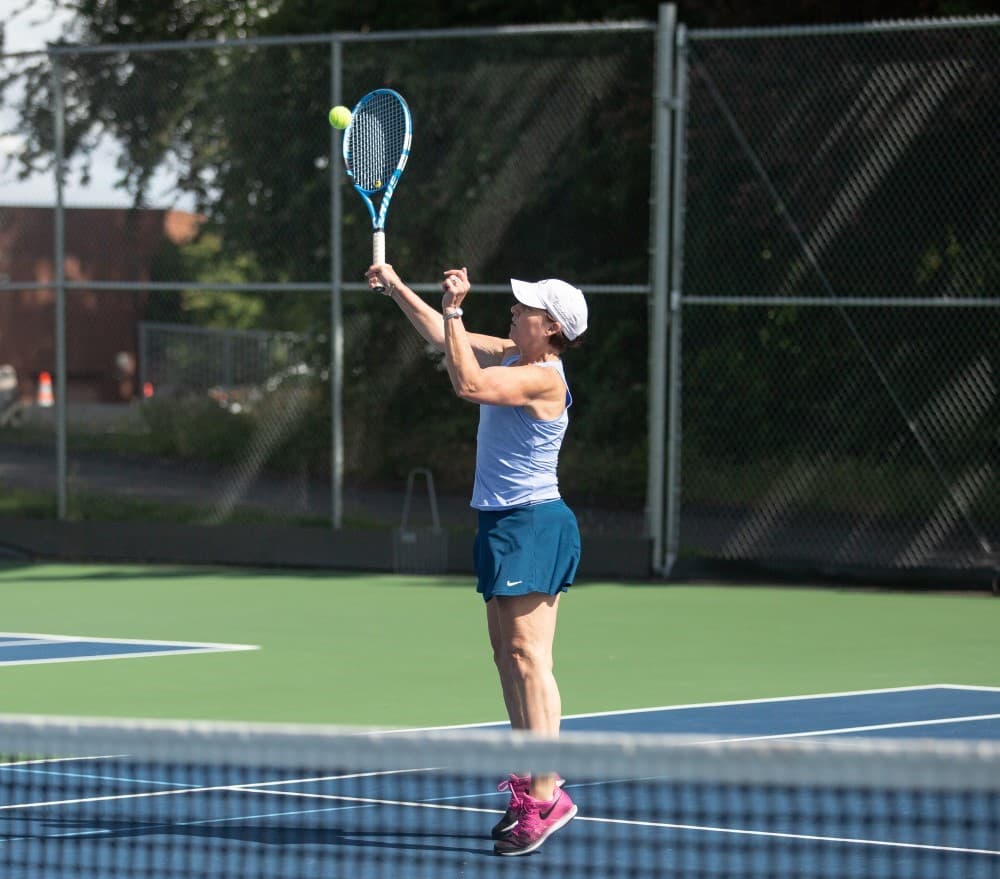 Fitness
Get fit the way you want. Crush your fitness goals at the court, pool or enjoy access to our fully equipped fitness facility.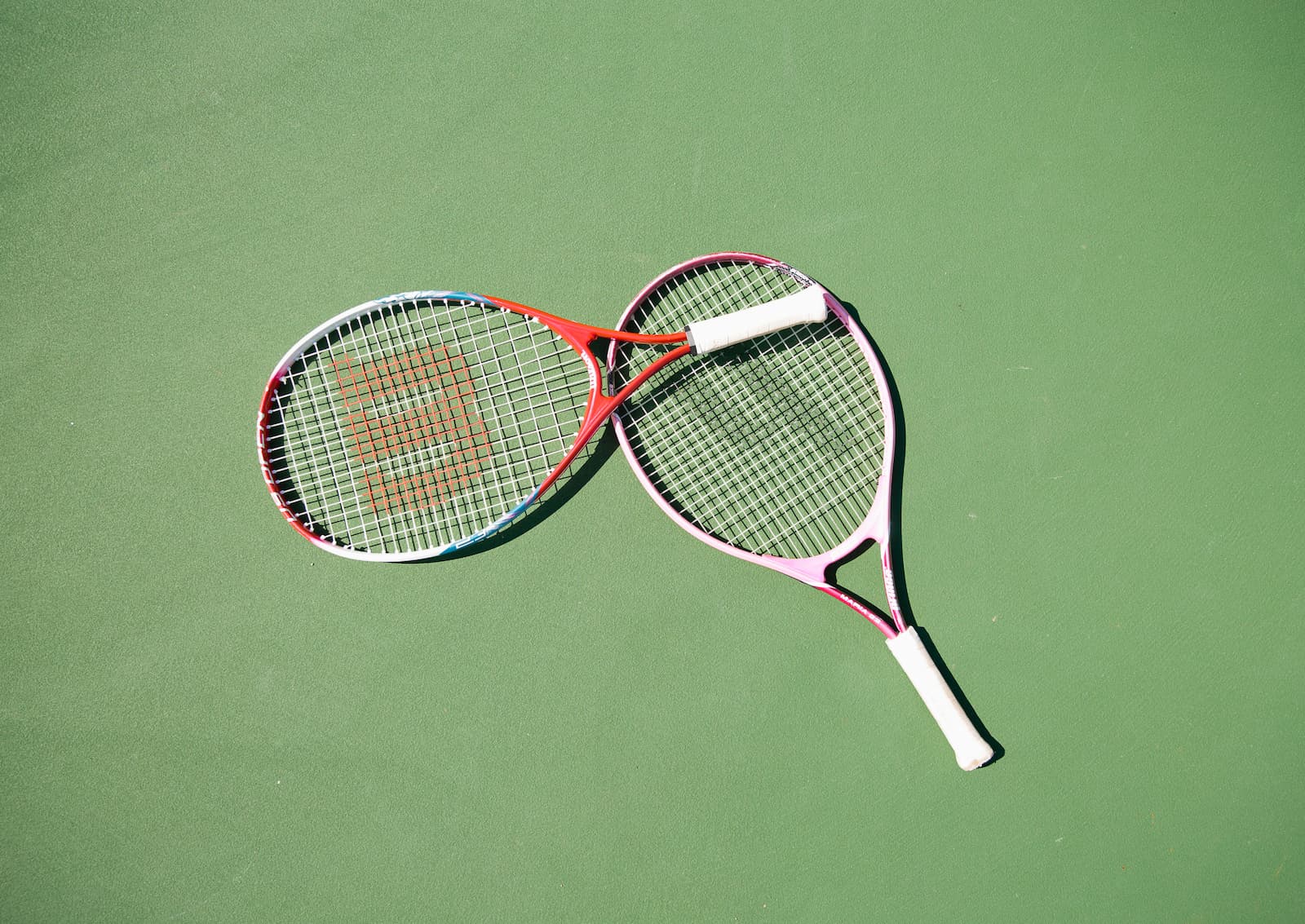 Ready to Tour?
We invite you to schedule a tour and discover the many benefits and amenities!